Website development solutions
01.

Sitebuild
You give me the webdesign (Figma, PSD, AI, Sketch, XD, etc.), I give you the working website. I work with my own grid system, but if you stick to Bootstrap or whatever CSS framework I will do it in that too, it will just be slower 🙂
02.

Customize premium theme
If you bought a WordPress theme for $60 with the ambition to do it yourself and realized that it's not that easy, please let me know and I'll help you.
03.

Website development
WordPress plugin development, implementation of custom preferences, e.g. online store bulk product import, export, API connection, security, firewall, automation, etc. Programming.
The advantages of creating a website if you hire me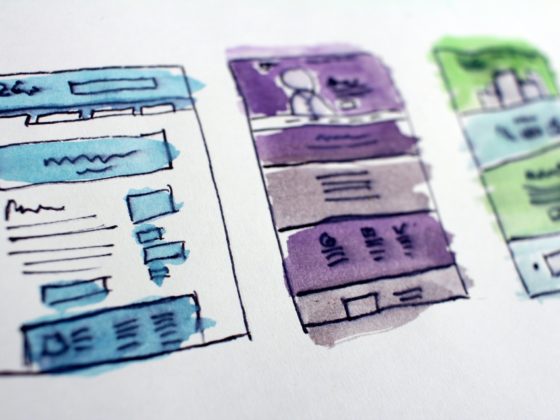 Flexible
You can do what you want, all you need is a good webdesigner. If you don't know anyone, I can recommend who that suits your needs and style.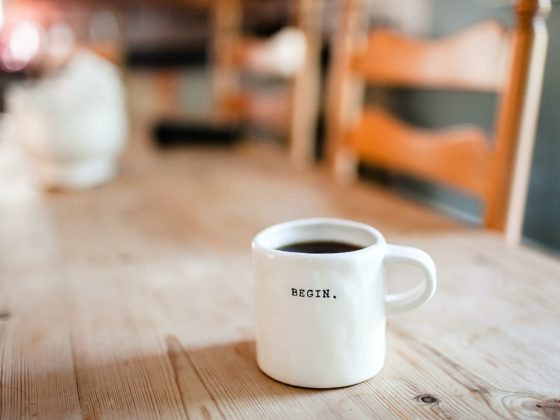 Plannable
You will receive a detailed and accurate quote with deadlines. And if I can start the work on time, you will receive it on time.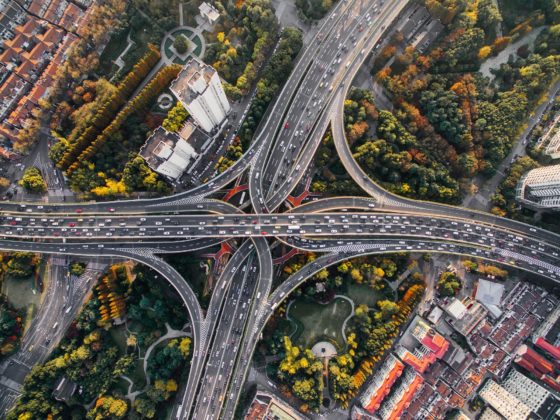 Efficient
Since I usually work alone on the sitebuild, there is no one to stand up for the project. This makes the whole process very efficient.
Contact
If you have any questions, send a personal message using the form or call the phone number below.